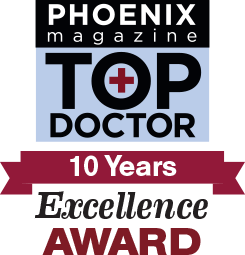 Welcome to

Randall Porter, M.D.
At Randall Porter, M.D., we treat patients dealing with a wide array of neurological conditions. We aim to provide neurosurgery that not only relieves symptoms but also addresses pain at the source. As we know that no two cases are the same, we create personalized treatment plans for each patient to best address their unique needs.
To learn more about our services or schedule an appointment, call us at 602-603-8951 today.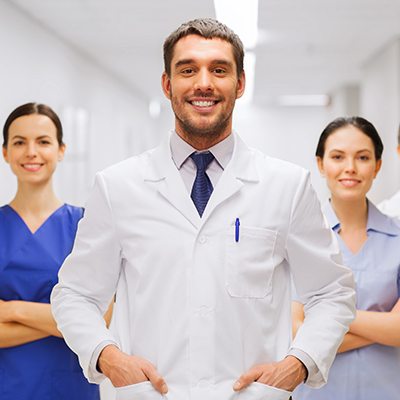 Our Team
Our team strives to create a warm, welcoming environment for all patients to relax and feel safe throughout the treatment process. We are here to help ease any fears and worries you may have at any point in your treatment, from diagnosis to any follow-up appointments. If necessary, we can run tests and exams to determine a diagnosis. We can also advise how to incorporate the treatment into your everyday life and answer any questions or concerns you may have at any time. When it comes to neurological conditions, there is never any reason to delay in seeking treatment.
About Us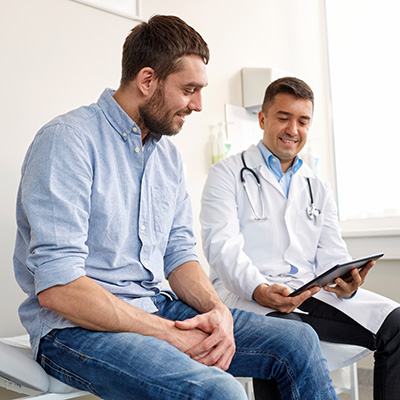 Our Services
As a neurosurgical practice, we treat a broad assortment of neurological conditions. We offer brain surgery to treat acoustic neuroma (also known as vestibular schwannoma), brain metastases, gamma knife radiosurgery, and meningioma. We treat back pain with artificial disc surgery, minimally invasive spine surgery, radiculopathy, and XLIF. Types of back pain we address can involve herniated lumbar discs, lumbar stenosis, sciatica, scoliosis, spinal stenosis, and spondylolisthesis. We also treat facial paralysis and trigeminal neuralgia through facial reanimation and hemifacial spasm treatment. We provide each of our patients with a tailor-made treatment plan specific to their unique needs and lifestyle. We make your healing process our number one priority.
View Our Services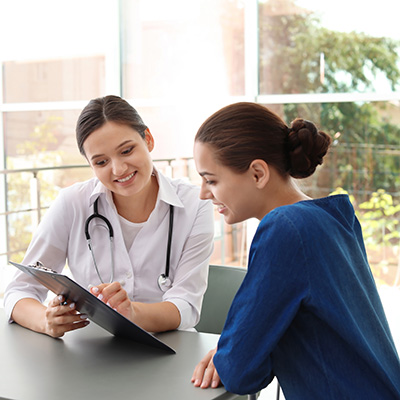 Patient Information
Before we begin the treatment process, we must first gather relevant information on the patient's current condition, medical history, allergies, health insurance coverage, and any other pertinent data. Afterward, we can conduct an examination to develop a diagnosis. We will make sure you receive the personalized treatment you need for your unique needs. Our tailor-made plans make it possible for us to address the root cause of your symptoms instead of merely alleviating them. We can also make changes to the treatment plan or provide follow-up treatment as necessary. There is never any reason to delay needed neurosurgery. We can help.
Information